Products have reached consumers
Satisfied customers and five-star reviews
Feedback on instant body relaxation
Recommended by 50+ recovery experts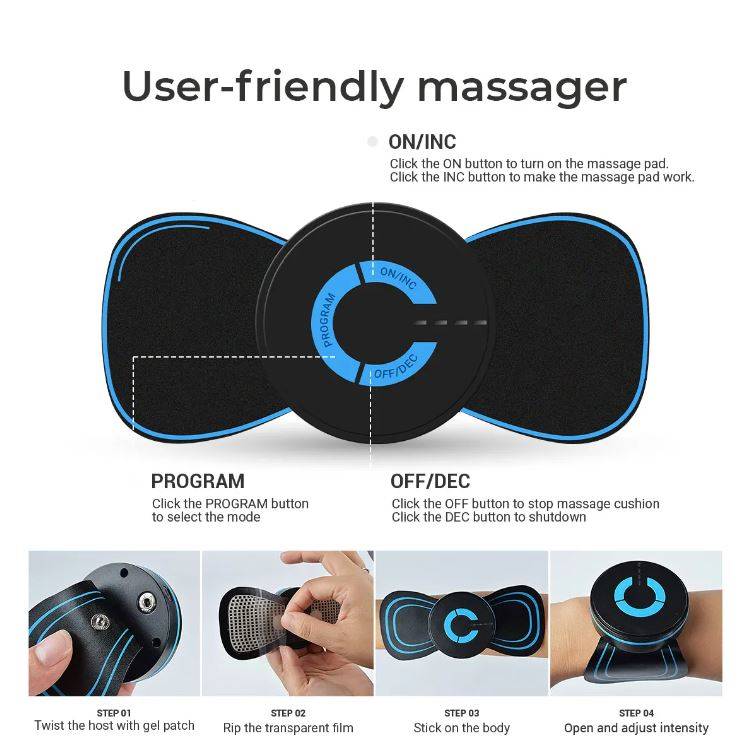 HOW TO USE YOUR STICKY PAD:
Twist the host with the gel patch.
Uncover the transparent film on the gel patch.
Attach the instrument to the area where you need to massage.
Press the "ON/INC" button to turn it on, the light is always on, press the "ON/INC" button again to start, the light flashes.
Press the PROGRAM button to select the desired mode.
Adjust to the massage intensity that suits you. Continue to press "ON/INC" to increase the intensity and "OFF/DEC" to decrease the intensity.
Choose The Perfect Relaxing Gift To Pamper Your Family
Better Sleep & Improved Mood
Muscle Activation & Recovery

Lightweight & Easy-To-Use
How Bluekip Whole Body Massager Work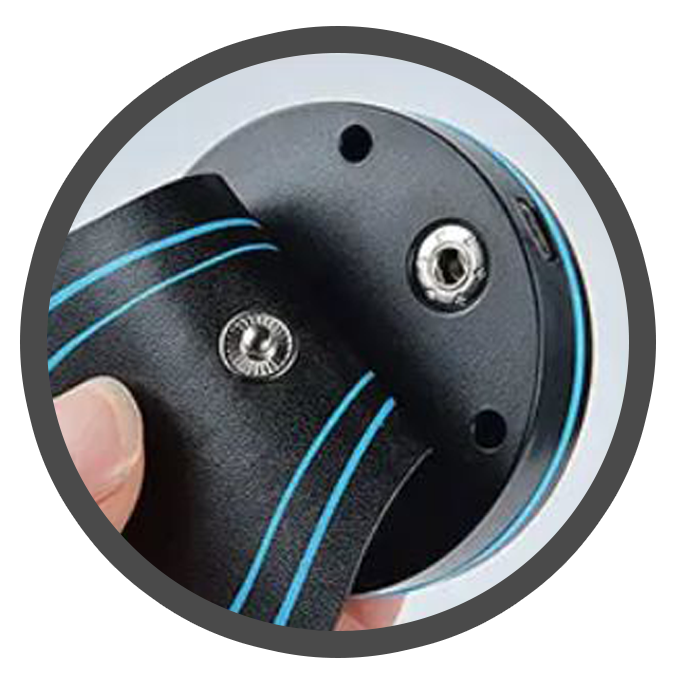 Twist the host with gel patch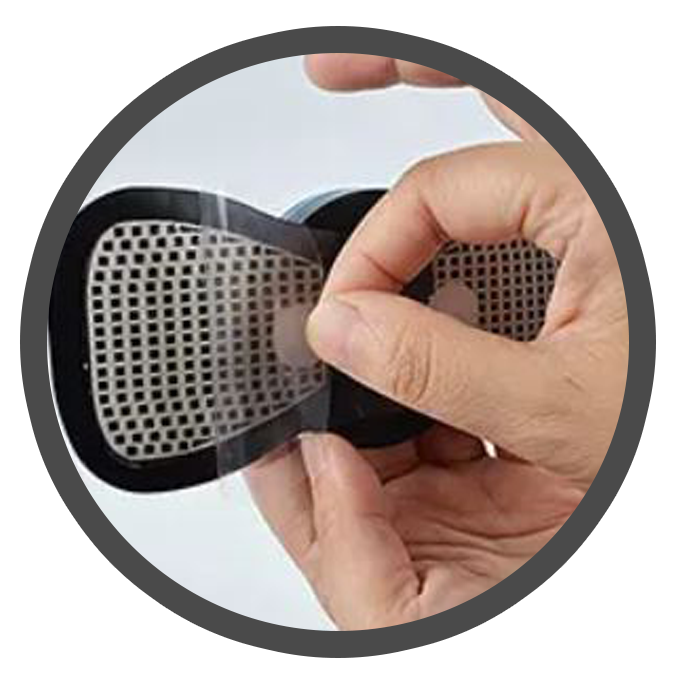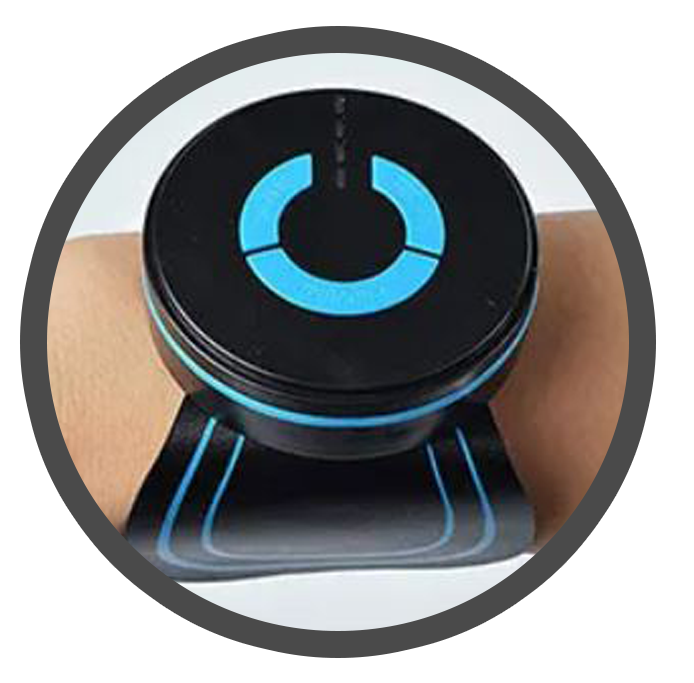 Open, adjust intensity and stick on the body
We fulfill all your orders as quickly as possible.
Gain peace of mind with 24/7 support.
Free return if it doesn't work .
Send us your question by filling out the form below, we will be happy to assist you.